A Unique Kind of Holiday
Do it «Your Way», because even when you're on holiday, you create your own happiness. You have your own wishes, preferences and ways of doing things. So we let you choose your room(s), when and where you want to eat, where you want to go on trips and when to have some time to yourselves. Stay with us for a little me time, or bring your nearest and dearest with you to spend a holiday together in just the way you wish.
Meet up with other guests for a meal and a chat, or enjoy retreating to your own stylish oasis of calm. On your own, or à deux. The stunning scenery around Pontresina offers all kinds of opportunities for new experiences. Create your own memories.
«Life isn't about finding yourself. Life is about creating yourself.»
- George Bernard Shaw
You Decide
Stylish, trendy, flexible and «Yours». We don't offer an all-inclusive package where everything is taken care of for you. But we are here for you when you need us. You check yourself in and tell us what you need with the click of a button. We go digital – if you want to. We give you tips and recommendations about the wonderful mountain village of Pontresina – if you want us to. You can get creative in your own kitchen – if you want to. You decide. You make your holiday dreams come true. It's Just Yours.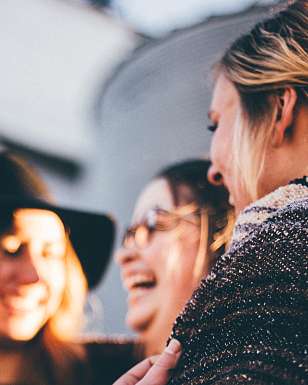 Like Community
Do you like to be around other people, to chat and enjoy good company? Then spend your stay here with others who feel the same way as you do. We want it to be easy and enriching for you. You decide who shares your holiday, how, where and when. Your Way to Share.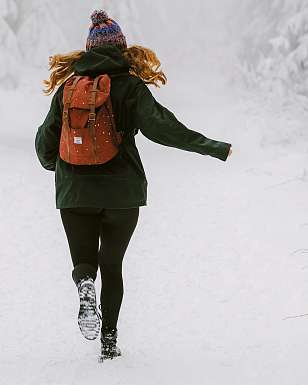 Live Independency
Do you like being free of commitments when you're on holiday, able to respond spontaneously to your needs? Get up in the morning and simply do whatever you fancy? With us, you are your own boss and can decide from hour to hour what's right for you. Go out and about, cook, lounge around… Your Way to Experience!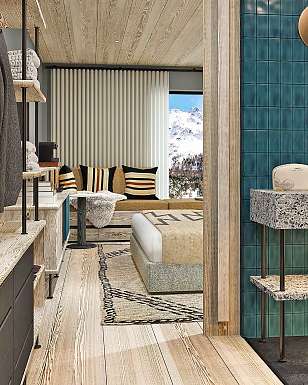 Love Design
Do you like a hotel to have a consistent style? A style that makes it stand out? Do you like staying in places that are up to date and modern? For our hotel, an interior designer from London has created rooms with international flair where you'll feel completely at home. A stylish oasis, tucked away in the heart of the traditional mountain village of Pontresina. Your Way to Enjoy.